Thinking about a typical element in the Korean movie industry, I wonder what else would come to your mind besides the piggyback ride!
Really, I've seen that in so many dramas and movies that I can't count it anymore. There were also two scenes in No Regret, so it's not unusual in Boys Love movies either.
Talking about this, we need to know the drinking culture.
You know, dramas aren't really overdoing the amount people in Korea drink. So it's not really an exaggeration to see characters in dramas being socially pressured to drink, or killing multiple bottles of soju over one meal, especially after being dumped, fired, belittled, or otherwise trampled upon.
But sure it IS an exaggeration to see people literally pass out while drinking.
However, in K-Dramaland this is a common cause as to why someone needs a piggyback ride home.
Seriously, who needs a taxi when someone's drunk? Or an ambulance when someone got hurt? Tsk, tsk, that'd be too old school.
So enjoy the gallery I've collected just now showing the piggyback rides I was able to find~
To The Beautiful You
Reply 1997
Boys Over Flowers
That Winter, The Wind Blows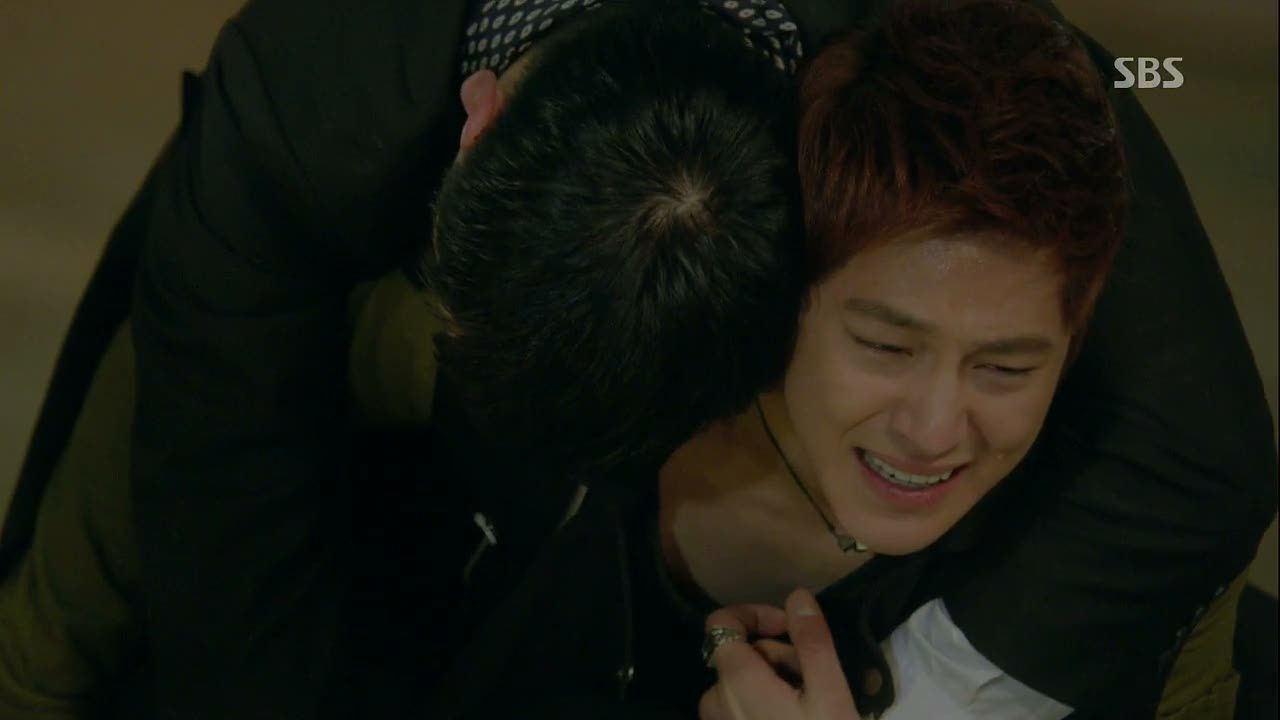 Her Lovely Heels
All About My Romance
Others
It is a rather typical element as you might have noticed.. but hey, it's cute, so I'm not complaining. Just a little jealous from time to time.